Do Camera Protection Wraps Affect Functionality?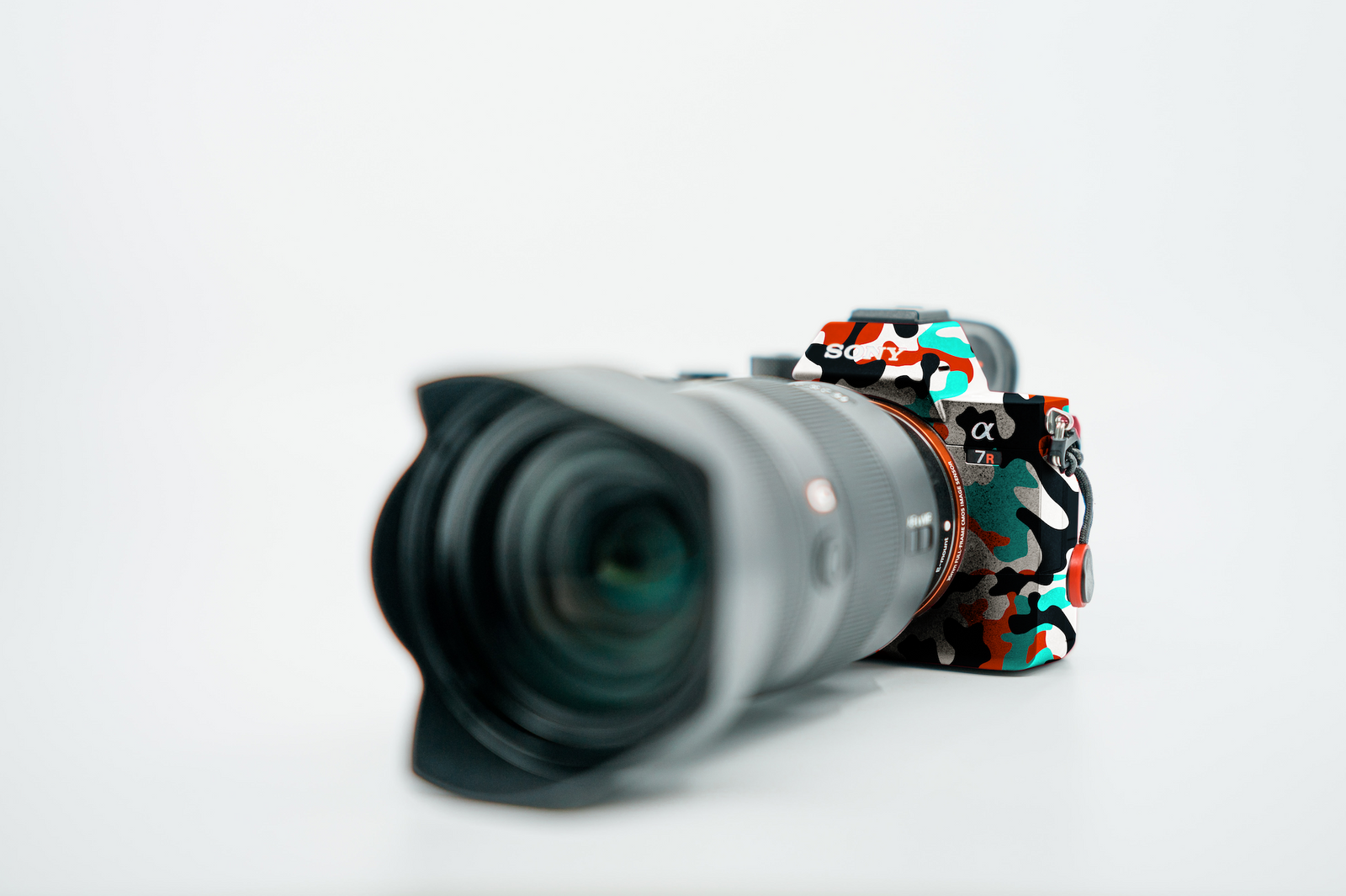 Nope, the protective camera skins should not, in any case, affect the functionality of your digital gear. These skins are meant to provide ultimate protection to your digital camera. If your digital camera's protective wrap is disturbing your hands-on experience or your device's functionality is compromised, you will feel more unsafe about your camera while using it. FACT!
Camera protection wraps and skins are made to enhance the functionality of your gear. Apart from providing safety to your camera, these skins also ensure the best hands-on experience. So, you don't feel any disruption with this protection while shooting. In fact, these adaptive skins smoothen your interaction with the gear.
We Provide You Best Protective Skins
We guide you through buying high-standard protection wraps and skins for your expensive digital cameras. Nowadays, excellent camera skins are available in stores that protect your costly gear at an affordable price and give it a dashing look. Perfectly manufactured and elegantly designed protection-wraps and skins fit in easily without affecting the functionality. You will always find our suggested products user-friendly and qualitative.
Choose the Best, Avoid Any Possible Disruption
We know that you don't want to compromise on the safety or grace of your digital gear. So, we have come up with the idea of the best camera skins for you. Sub-standard products may seem attractive due to their monetary value, but you should not let them risk your high-value digital gear. When you choose from one of the best skins for your gadget, it doesn't impair the functionality or hands-on experience.
No matter which of the established brands is your favorite, i.e., Sony, Canon, Nikon, or Olympus, we cover them all. We recommend you the best products and, at a very affordable price, either camera skins, vinyl wraps, stickers, or more.
Complains about Protection Wraps
If a camera protection wrap affects your gear's quality of performance, the skin is not suitable for your camera. A protection wrap, in any case, should not affect the performance of your gear. This problem only occurs when you rely on low-quality skin, which falls short of providing a luxury experience. But there are specific ways in which lousy camera skins can adversely affect your camera's functionality. We want to mention here some aspects to understand possible disruptions that a sub-standard camera skin can cause.
If your camera skin is wholly or partially covering any button or port, it will affect functionality.
If that skin not perfectly fits on your camera.
If camera skin is made of cheap material, it can endanger the gear's safety.
Sub-standard wraps can give your hi-tech device an abysmal look.
No Compromise on Functionality
A professional photographer will never compromise the productivity of the gear; neither should you do. It is an intricate job to click perfect shots, either you are a professional or otherwise. So, please choose the best skin at a reasonable price for your camera to protect it, enhance its functionality, and enjoy a graceful look as well.
---