IS IT WORTH BUYING CAMERA SKINS?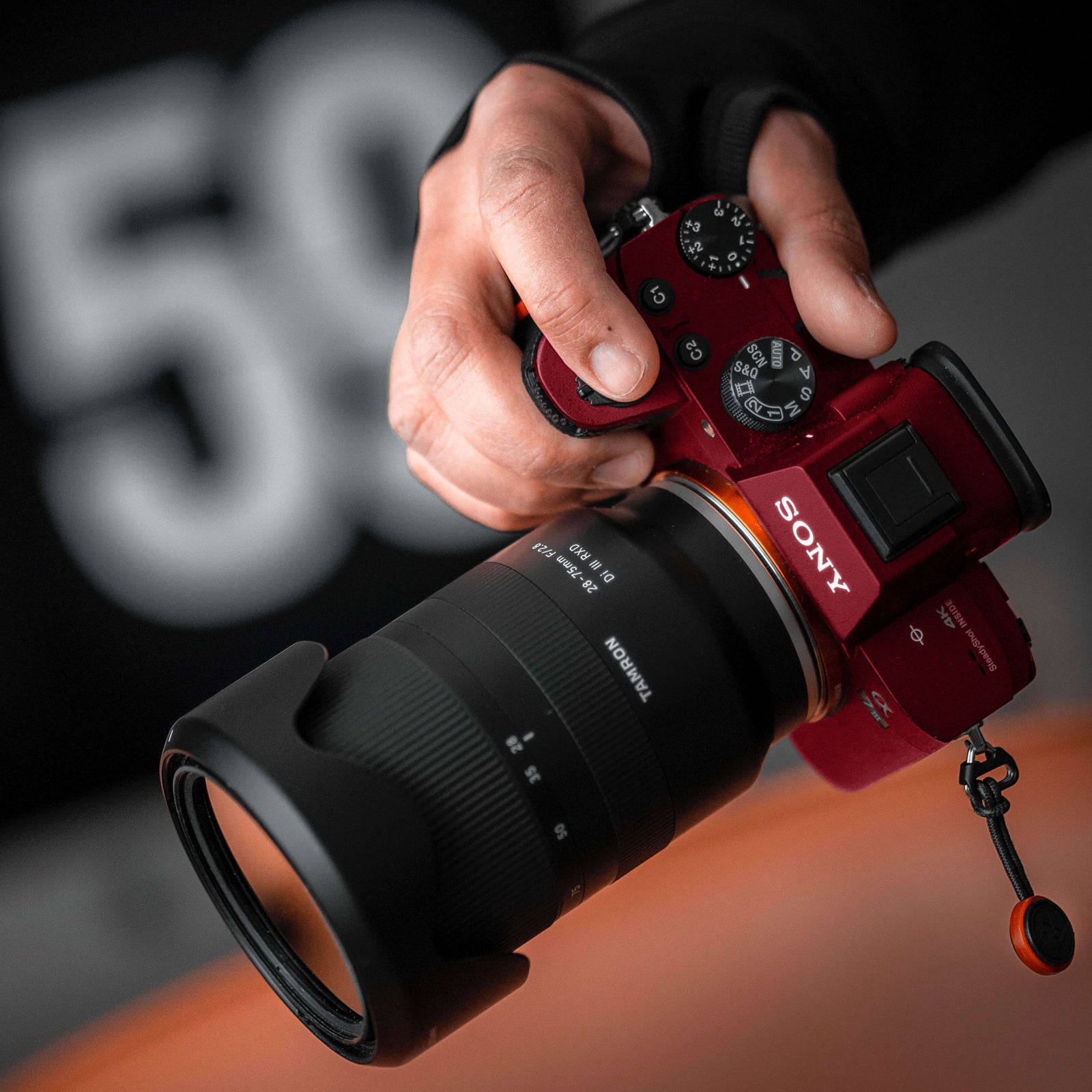 Camera skins are very convenient and handy in protecting your expensive cameras. Sony a7 iii vinyl wraps, Nikon z7 skins, Canon skin protectors, and lens guards are now in demand in the online markets, and that too at affordable rates. Graceful, colorful, and customized protector skins are also in store for all other contemporary camera models.
Camera Skins Are Fashionable
The growing need and demand for these camera skins are higher than ever. In this age of digitalization, everybody needs a camera to digitize real events of their life. Though mobile phones have developed a high standard in providing better cameras, the need for professional cameras has not decreased. In fact, it has jumped swiftly with global connectivity via the internet.
A camera skin transforms the look of your digital gear more adorable and catchier. It makes your camera distinguished in design and outlook. Apart from your ability to take breath-taking shots, your camera also appears eye-catching at each glance.
High-Quality Protective Skins
You face different unpredictable situations while working with your camera either you are an amateur or a professional. In both cases, a passionate cameraman doesn't want to miss any spectacular shot. Be it a gathering or outdoor photoshoot, stumbling, fumbling, and crumbling are unavoidable. Camera wraps and skins protect your camera from any scratches if it falls or, unfortunately, hits against a hard surface. So, a protective camera skin will safeguard your expensive gear at a low price.
A Soothing Experience of Change
The available color range and innovative designs make your camera graceful. It also enhances your comfort level with your gear when it dresses up in conformity with your preferences. Your digital equipment in a customized skin appears more compatible with your personality.
Class and Style in Professionalism
You touch the uniqueness when your gears look marginally different from other competitors. Your presentation plays a positive role either on a long-awaited family vacation, on a road trip with friends, or on a paid task to shoot a formal occasion. All that matters the most is your first impression that you can enhance through a camera sticker, skin, or wrap.
Your Artistic Approach Is Reflected
It shows how much you love your passion or profession. It highlights your refined taste and artistic approach. You might earn a compliment or more just because of the elegant gear you are holding in your hands.
Protection Against Risks With Affordable Skins
The safety of your camera is an essential chapter. It is a costly gadget, and you cannot just turn a blind eye to its safety measures. A lens vinyl wrap, DSLR camera skin, or lens guard not only protects your camera from minor scratches but also guards it against a fall or a hit. As a photographer, I know well that such incidents frequently occur while taking your best shots. If you are a wild photographer or you cover sports, that is a high-risk venture.
Weather Is Not A Hurdle Anymore
Moreover, a camera skin also protects your valuable digital gear in abnormal weather conditions. It also enhances water resistance on a rainy day. These protective skins are also dust repellent. However, I recommend keeping a weather cover with you, especially while shooting outdoors.
---